HEAD-OFFICE KINGSTON, JAMAICA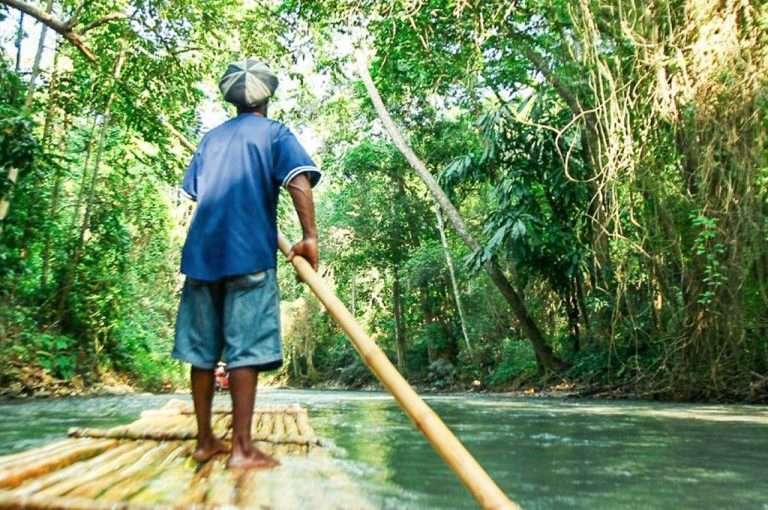 We are especially proud of our concierge service, which is a customized moving help guide that may include:
Popular Schools  ,  Religious Institutions  ,  Homes for Rent or Sale  ,  Lawyers  , Doctors  and   Dentist.
Let us be the first to welcome you home!
Let Shore to Shore get you settled and unpacked in your new home. We will clear your shipment through customs and have them delivered to your new home. Our moving crew will ensure that your couch is positioned, your dining table is assembled, and your books placed on shelves. Unpacking is as easy as pointing a finger, we will take care of the rest
Our concierge representatives will gather information from you and tailor make a guide based on your needs, wants and interest. We will arrange pick-up from the airport, motor vehicle rental or purchase, hotel accommodations, and a list of all the interesting cultural sites or fabulous entertainment venues. You will feel like a Jamaican in no time!
What can you expect from a Shore to Shore move?
Customized move plan
Comprehensive inventory
Knowledgeable relocation specialist
Detailed quotation
Customized move plan
Moving to a new country is a life changing event. Therefore, knowing what to do and when to do it can make all the difference to the process. 
Shore to Shore will provide you with a listing of all the things that need to be done prior to your move, when you arrive at your new destination and the timeframe to have them completed. 
This will help you and your family stay on track with no last minute issues.
Comprehensive inventory
Knowledgeable relocation specialist
Detailed quotation
We use the highest quality materials every-time!
Shore to Shore is dedicated to ensuring that your household move is uncomplicated. We have created a guide and checklist that outlines the steps from survey to unpacking at your new home, no matter the geographical location.
Shore to Shore will develop a personalized move plan for each customer as we understand that our customers have different needs. Our trained relocation specialist will visit your home to conduct a free survey and a detailed estimate will be prepared based on your individual needs. Through our network of worldwide agents we will get you unpacked in your new home.
You can decide how big a part you would like to play in your move. You can choose to pack some items or pack nothing at all. We have no doubt that our team will provide exceptional service that you can depend on.